Daniel Teraguchi Named Associate Dean for Student Affairs
Veteran leader joins UCR SOM from Carle Illinois College of Medicine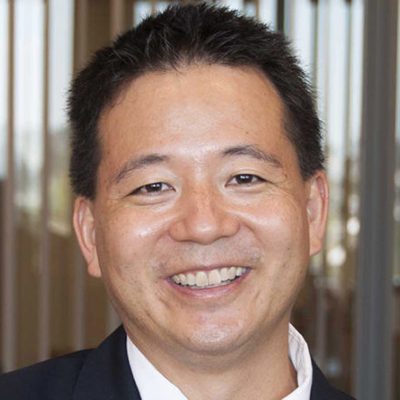 Daniel Teraguchi, Ed.D., will join the UCR School of Medicine as the associate dean for Student Affairs on September 7, 2021.
Teraguchi will lead the School of Medicine's admissions program and pipeline programs, in addition to having an active role in every aspect of Student Affairs. 
He joins UCR with more than 20 years of experience in student affairs and as a leader of diversity, equity and inclusion efforts across several institutions of higher learning. He served for eight years as the assistant dean for student affairs and director of the Office for Student Diversity at Johns Hopkins University School of Medicine, and then as the associate dean for Student Affairs at both Elson Floyd College of Medicine at Washington State University and at Carle Illinois College of Medicine in Illinois.  In these roles, he created pipeline programs, fostered holistic admissions processes, and developed new student affinity groups, all while maintaining a strong focus on creating an inclusive environment for student success.
Teraguchi holds a B.S. in engineering, a M.Ed. in occupational training management, and a Ed.D. in education leadership, all from Idaho State University.
He will hold an appointment as health science associate clinical professor in the Department of Social Medicine, Population and Public Health.
His office is in the SOM Education Building Room 2605.