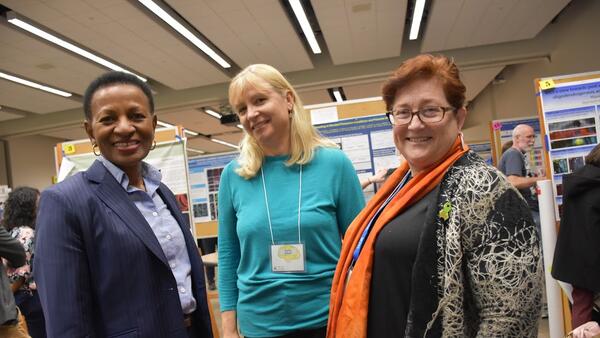 Open Faculty & Academic Positions
Recruitment and hiring of faculty and academic administrators is coordinated by the School of Medicine Office of Academic Affairs.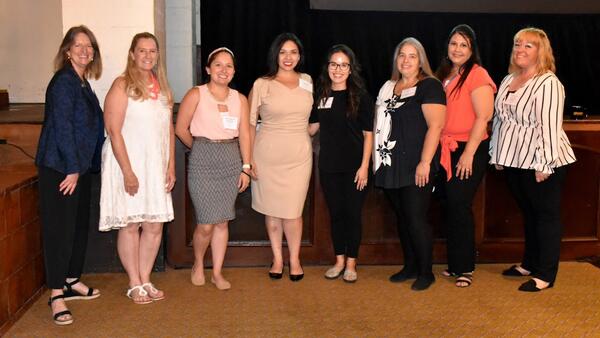 Open Staff Positions
Applications for non-academic staff positions are submitted through the UCR Office of Human Resources.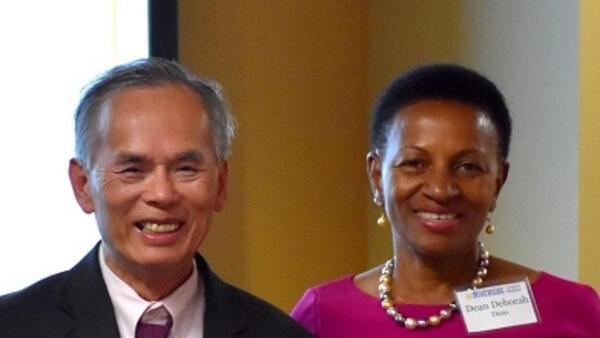 Community-Based Clinical Faculty Positions
Community-based clinical faculty serve on a volunteer, part-time, unsalaried basis and provide education to our medical students on the application of clinical and basic sciences in the areas of patient care.
Become a Community-Based Clinical Faculty Member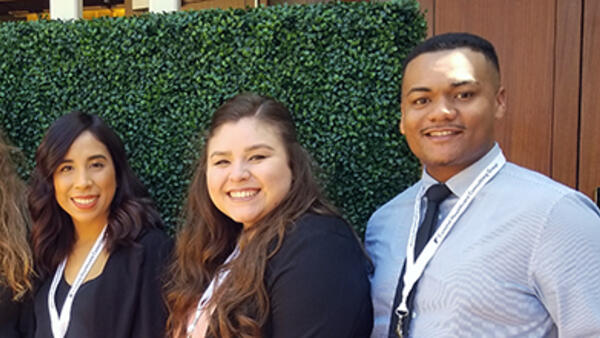 Internships & Fellowships
The UCR School of Medicine offers both internships and fellowships for health administration students and graduates.
See Administrative Fellowships